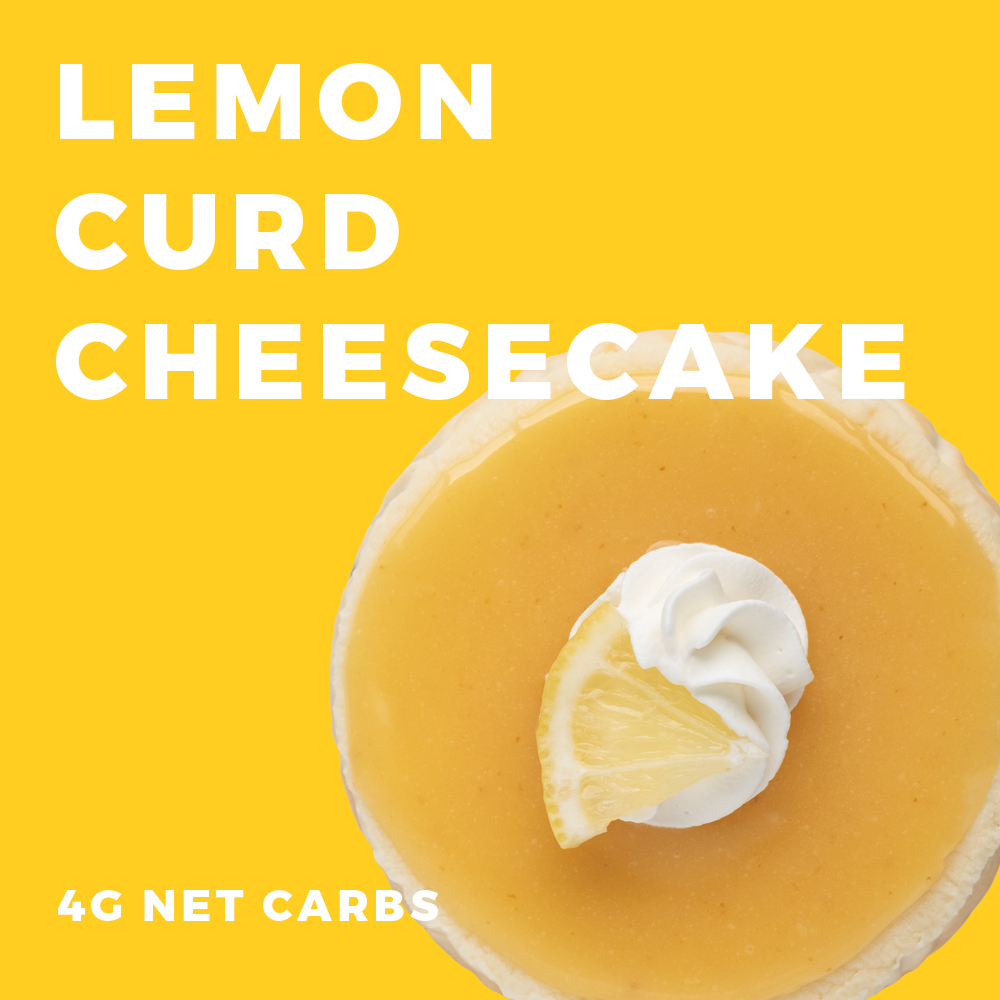 Our gluten-free and sugar-free cheesecakes are creamy, decadent desserts crafted to cater to your health-conscious needs. Made with gluten-free ingredients and sugar substitutes, these cheesecakes promise an indulgent experience that aligns with your dietary preferences or restrictions. Enjoy the rich, luscious flavor of our cheesecakes, knowing they are as mindful of your wellness goals as they are satisfying to your palate.
Every option at Explorado Market contains absolutely NO gluten, seed oils, carrageenan, peanuts, or soy.
---
This menu item matches these categories:
---
Nutrition Facts
4g net carbs per serving
Flavor Options:
Classic, Lemon Curd, Cookie Dough, Turtle, Pecan, Pumpkin Pie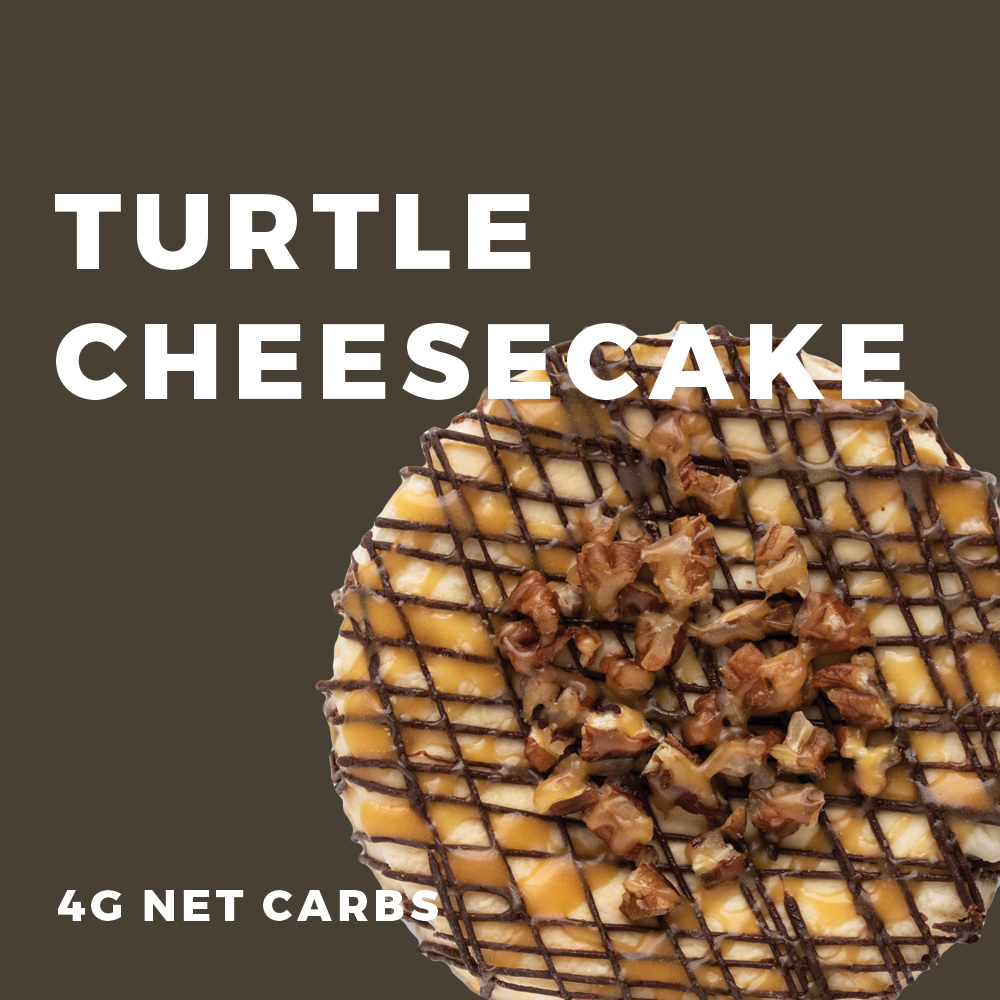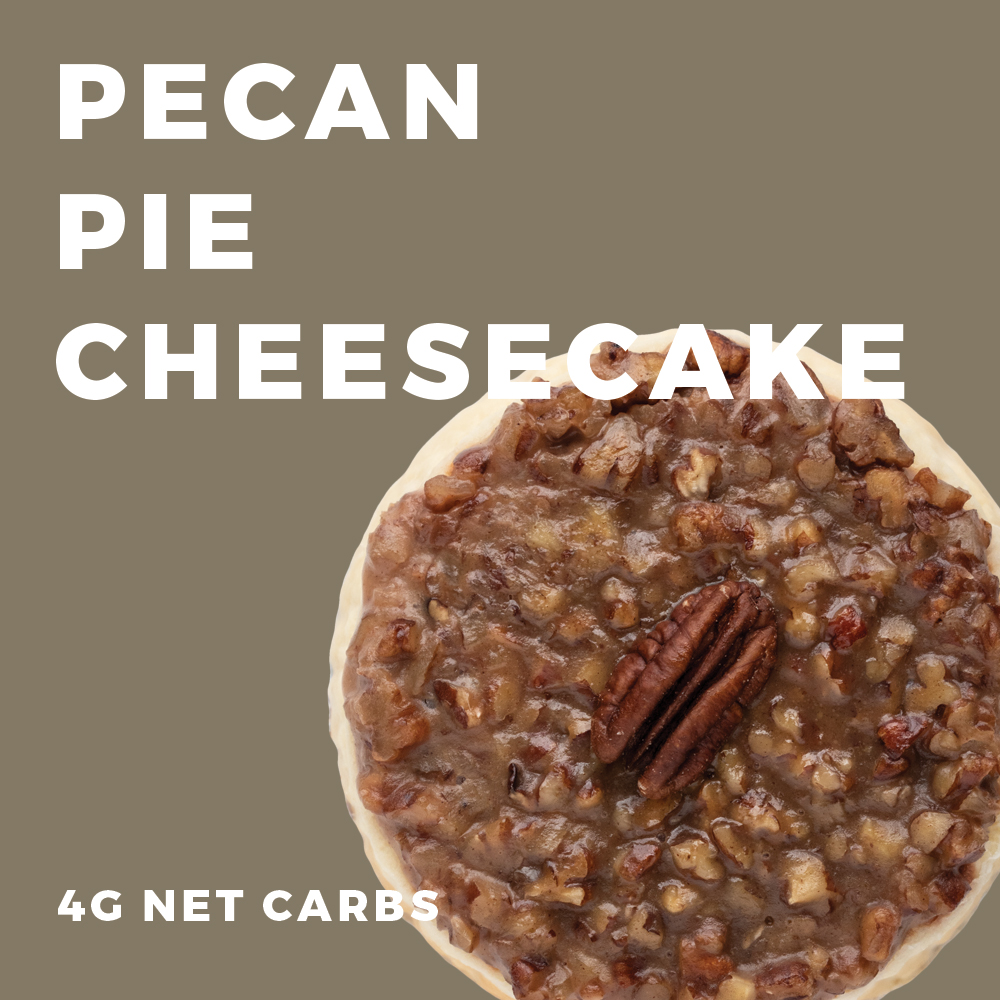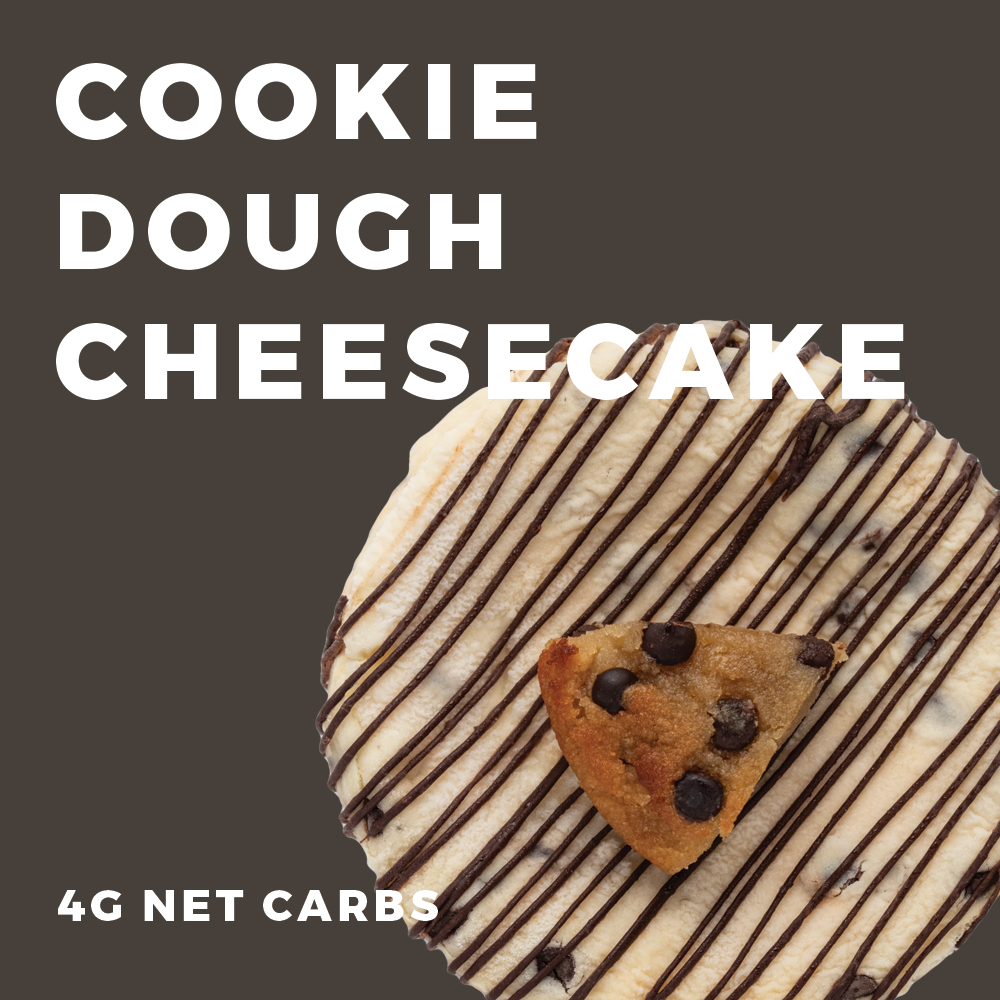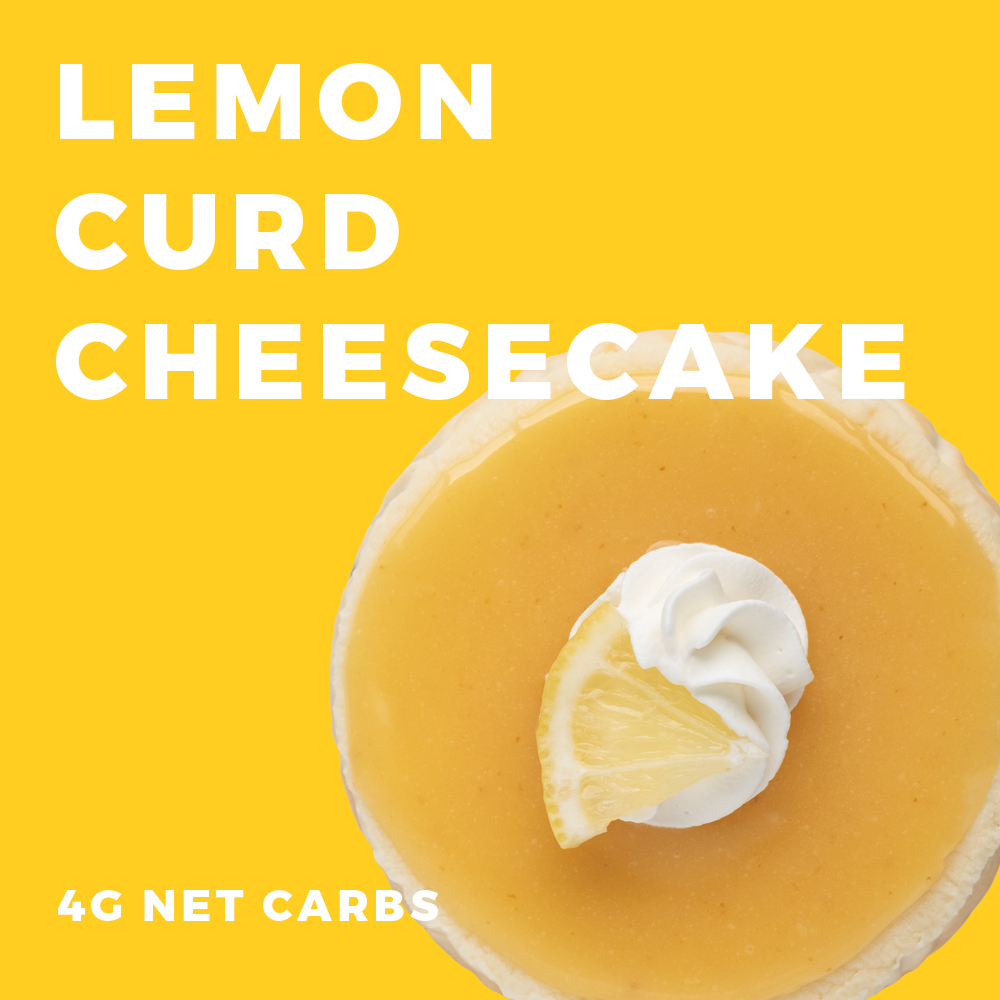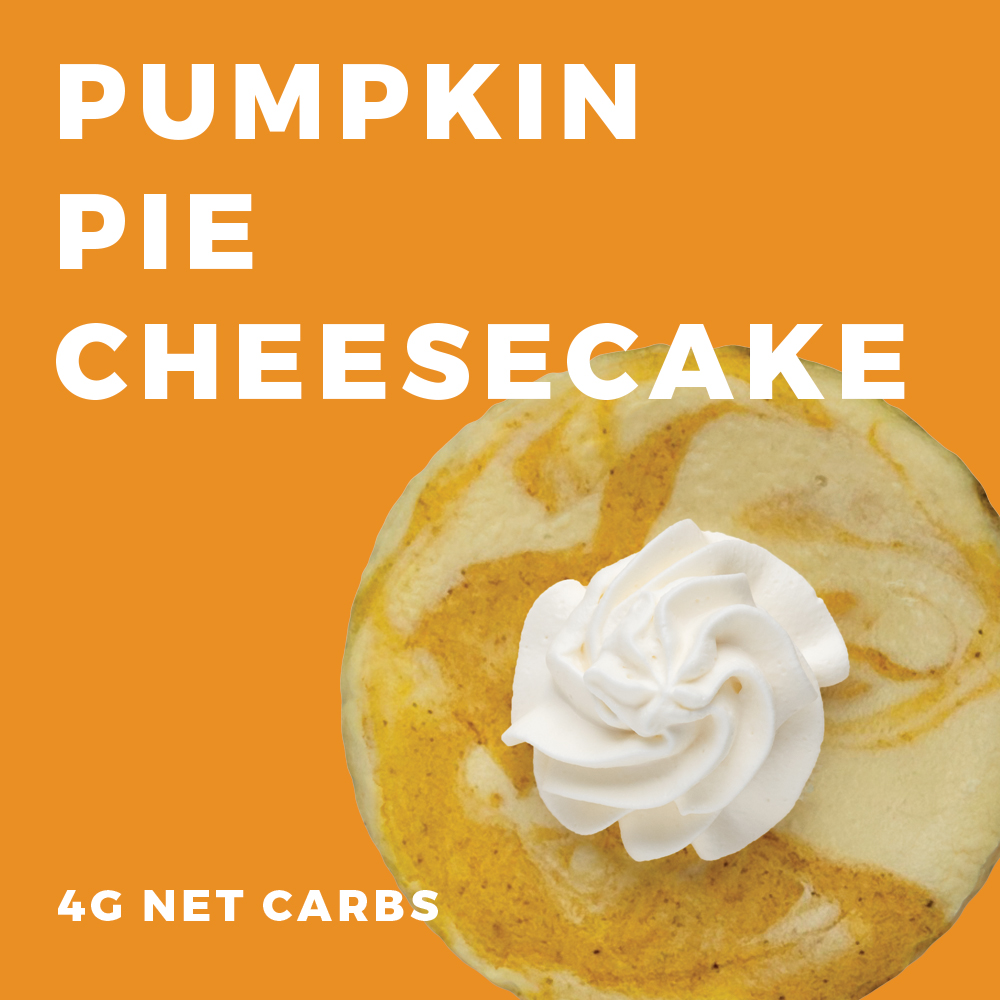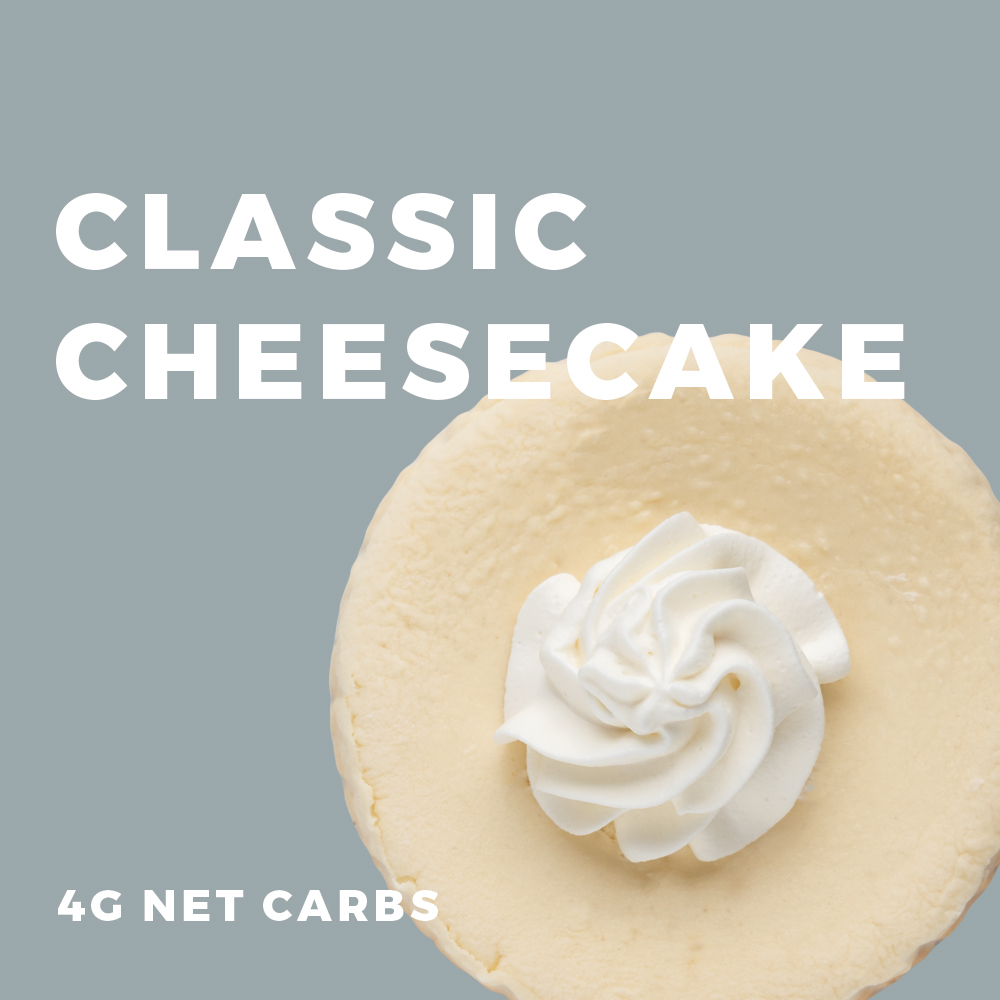 Ingredients in the Sugar Free Cheesecakes
…
About Our Sugar Free Cheesecakes
Our gluten-free and sugar-free cheesecakes offer a delectable way to savor dessert without compromising dietary needs or health goals. These delightful creations are crafted with gluten-free ingredients and sugar substitutes, ensuring a rich, creamy, and guilt-free indulgence.
Gluten-free eating has become increasingly popular due to greater awareness and understanding of gluten-related health conditions, such as celiac disease and non-celiac gluten sensitivity. For individuals with these conditions, a gluten-free diet is essential to prevent uncomfortable and potentially harmful health effects.
Similarly, sugar-free options are rising in popularity as they can help manage conditions like diabetes, aid in weight management, and lower the risk of heart disease. Reducing or eliminating sugar can also help stabilize energy levels by preventing blood sugar spikes.
Whether you're living a gluten-free lifestyle, managing your sugar intake, or just looking to make healthier choices, our gluten-free and sugar-free cheesecakes provide a delicious solution. You can indulge in these creamy, decadent desserts knowing that they are designed with both taste and health in mind.