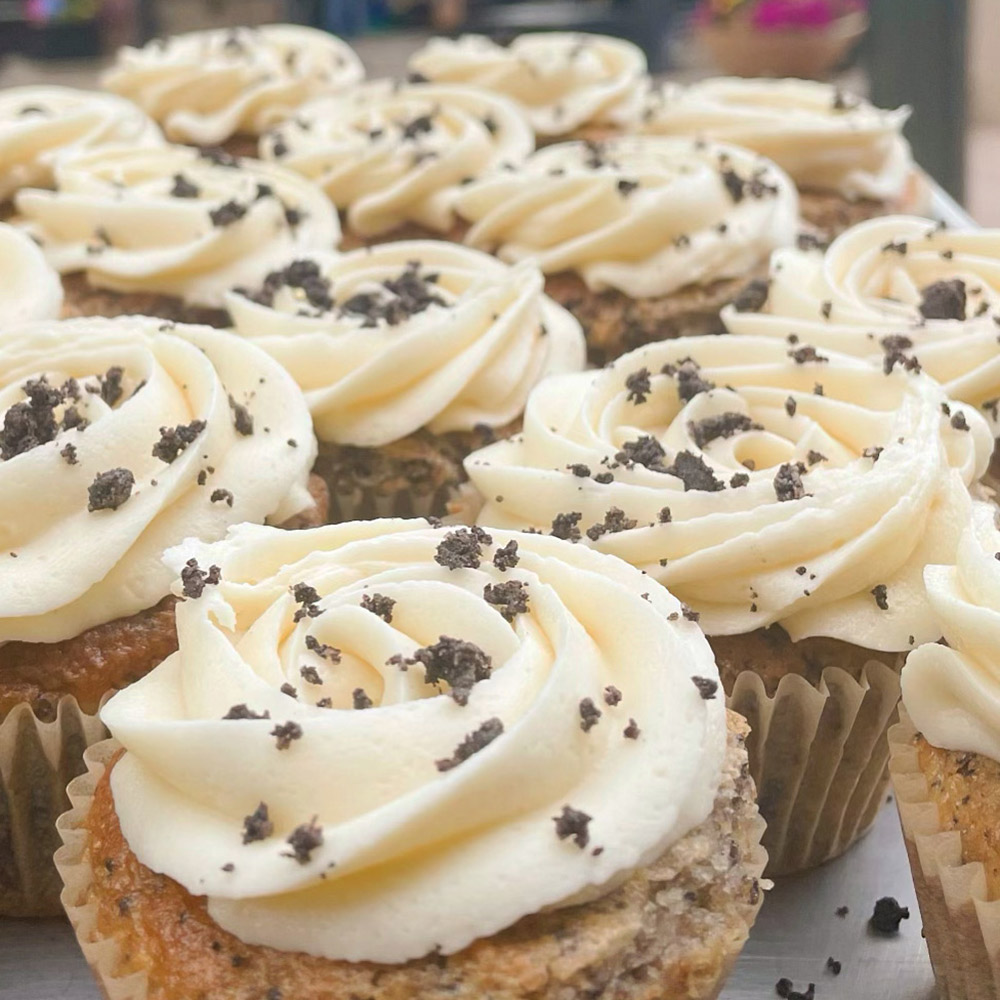 Our gluten-free cupcakes are delightful treats designed to accommodate your gluten-free lifestyle or dietary requirements. Prepared with top-tier gluten-free ingredients, these cupcakes deliver the classic sweetness and moisture you desire, minus the gluten. Relish in the comforting pleasure of a cupcake, confident in its alignment with your health and wellness aspirations.
Every option at Explorado Market contains absolutely NO gluten, seed oils, carrageenan, peanuts, or soy.
---
This menu item matches these categories:
---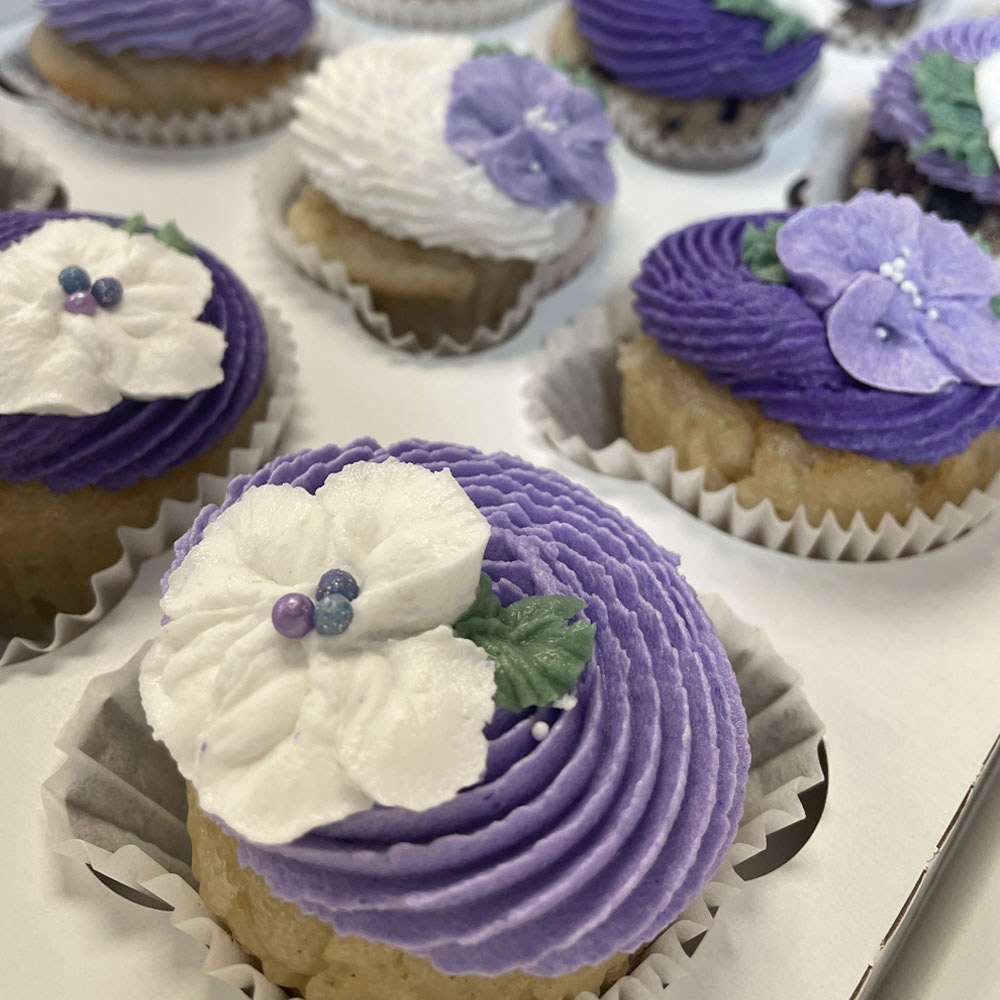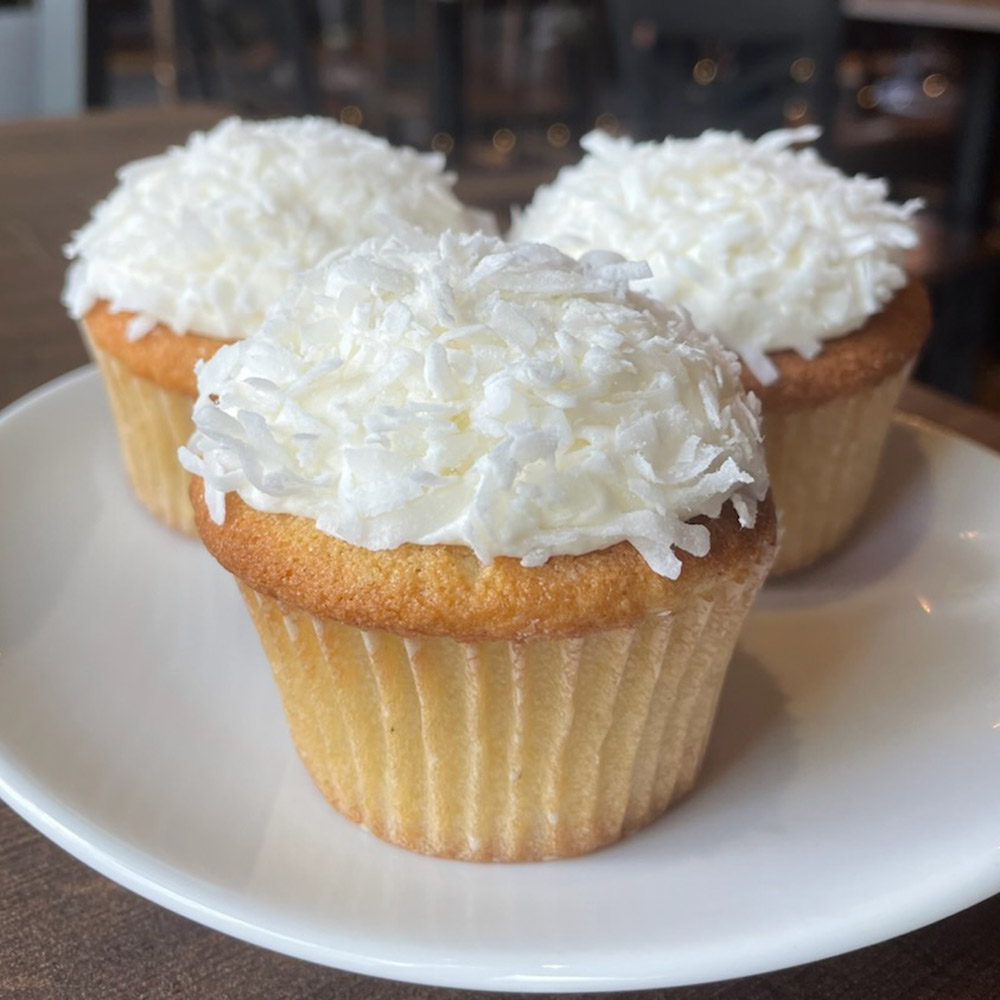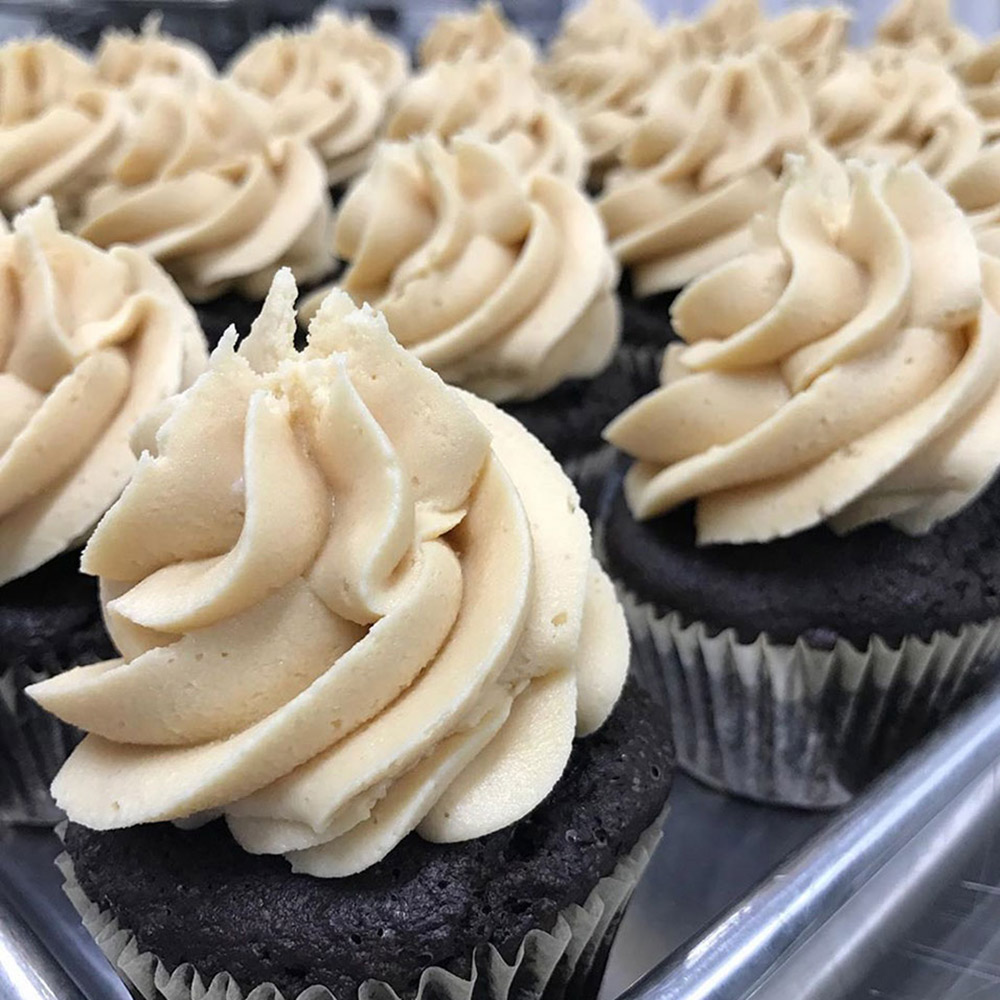 Ingredients in the Cupcakes
…
About Our Cupcakes
Our gluten-free cupcakes are a delectable way to indulge in a bakery favorite while respecting your dietary needs. Crafted with premium gluten-free ingredients, they promise a delightful and safe culinary adventure.
The rise in demand for gluten-free items in recent years stems from a heightened awareness of gluten-related health issues like celiac disease and non-celiac gluten sensitivity. For those affected by these conditions, gluten consumption can trigger a range of discomforting and potentially harmful health effects.
But the benefits of a gluten-free diet are not limited to those with specific health issues. Many individuals find that reducing or eliminating gluten leads to better digestive health and overall wellness. Reports of feeling less bloated, more energetic, and even weight loss are common among those who adopt a gluten-free lifestyle.
Our gluten-free cupcakes are not merely a response to a growing dietary movement; they reflect our dedication to providing top-notch, inclusive food choices for all. Whether you have a specific dietary limitation or are simply exploring a gluten-free way of life, our gluten-free cupcakes are here to offer a delightful and gratifying experience.