Gluten Free Bakery & Café in Fort Collins, Colorado
We're open 7 days a week from 8am til 3pm. Every option at Explorado Market contains absolutely NO gluten, seed oils, peanuts, soy.
Indulge in freshly baked gluten free treats, aromatic and delicious coffee/espresso, light meals, and delicious drinks in Old Town Square, Fort Collins, Colorado.
Get Directions on Google | Contact
11 Old Town Square #121
Fort Collins, CO 80524
At Explorado Market you'll find delicious selections for dietary restrictions like nowhere else. We also take great care to guarantee a complete celiac safe menu in addition to options for those attempting to avoid sugar (diabetic friendly & zero sugar treats).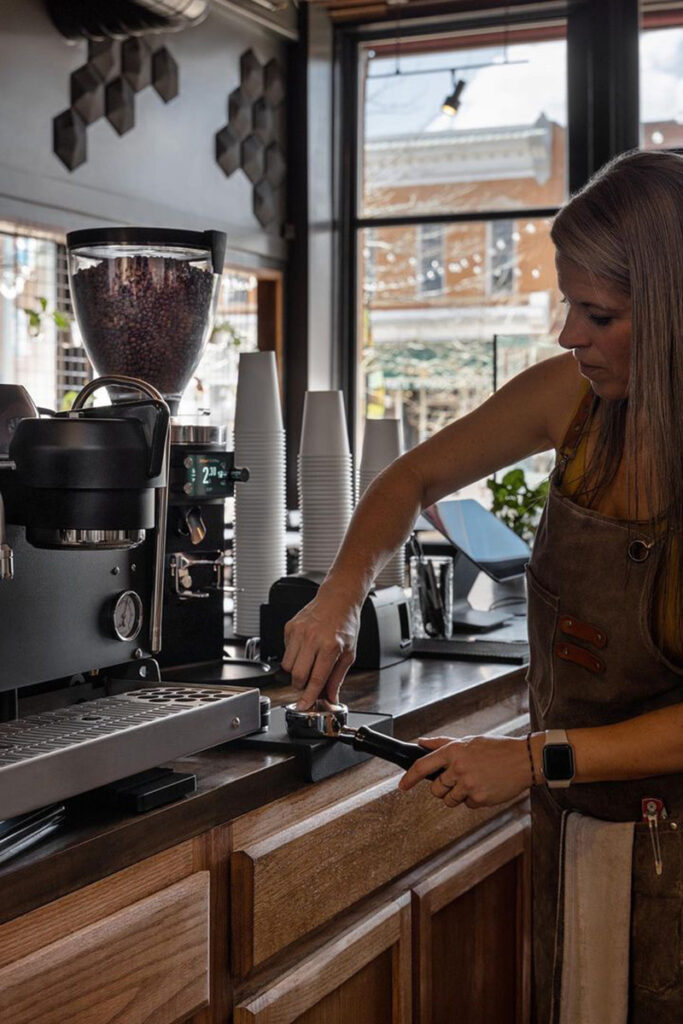 100% Celiac Safe Experience
Everything made at Explorado Market is created with high-quality ingredients and love, ensuring that you have the best possible experience both for your health and mind.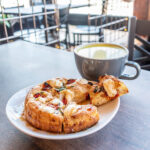 Sweet Bloom Coffee
If you're a coffee lover, this is your spot! Our espresso and coffee bar features selections from our roasting partner, Sweet Bloom. Our skilled baristas are experts at crafting the perfect cup of coffee, whether you prefer a classic cappuccino or a specialty latte. And we never charge extra for unique milk selections.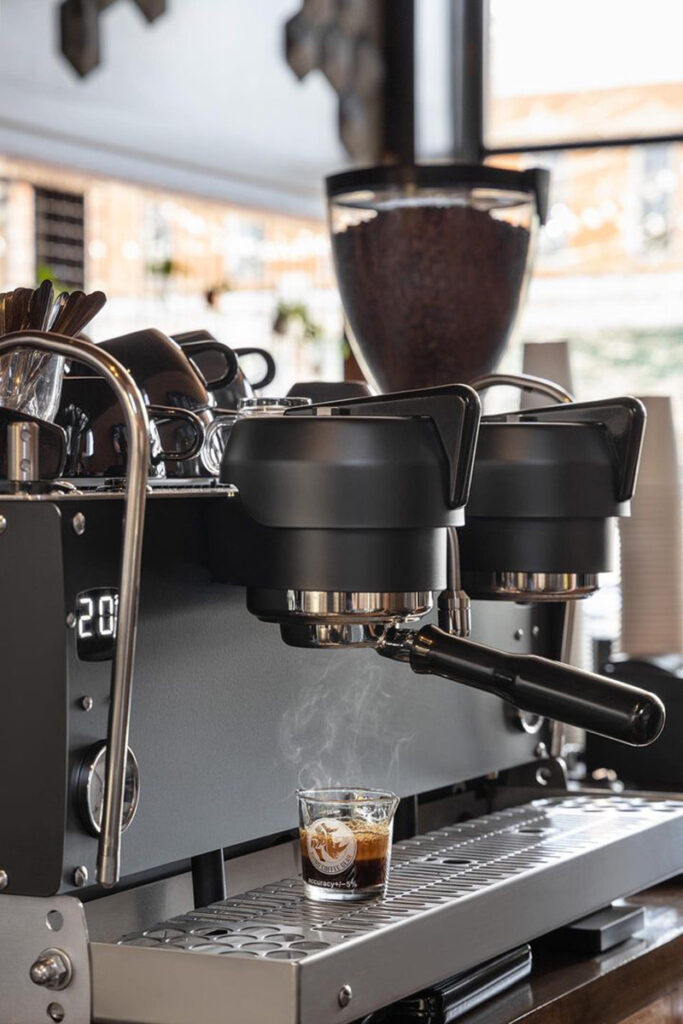 Signature Sodas
We also offer the area's first dirty soda bar, where we'll create a unique soda concoction with a variety of flavors and mix-ins. It's the perfect way to quench your thirst and satisfy your sweet tooth.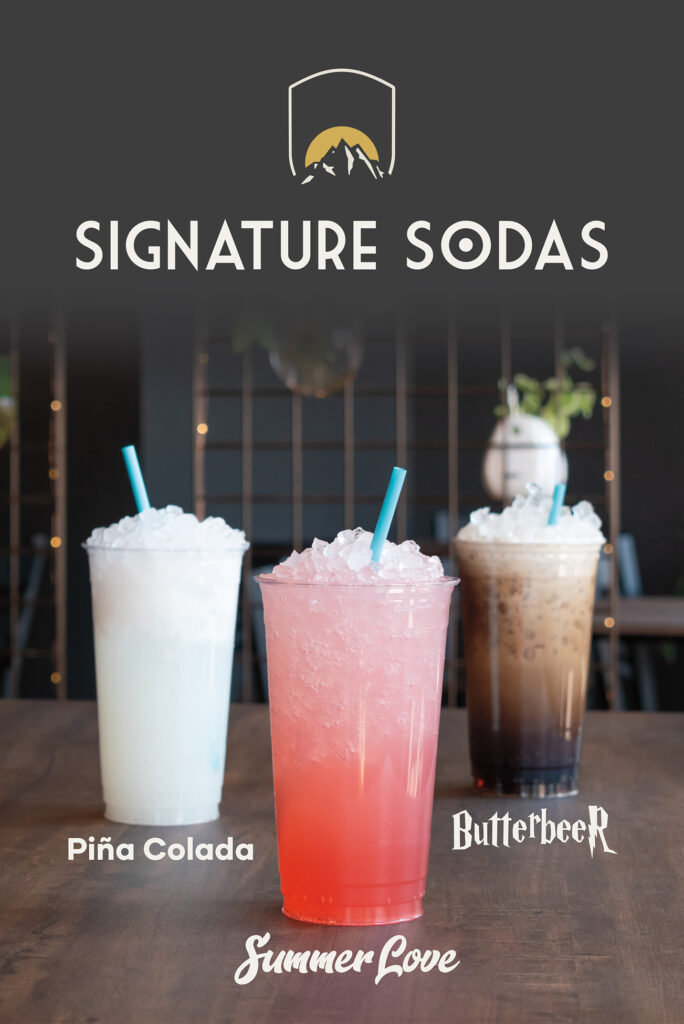 Free WIFI
Our cafe is a great place to relax and catch up with friends or get some work done. The ambiance is cozy and inviting, with plenty of comfortable seating and free WIFI. And don't forget to snap a photo of our Instagram-worthy decor.