Explorado Market is brought to you by Kendra & Rob Benson. Evolution of events on how Explorado Market came to be, visit: The Making of Explorado Market
Everything we offer is celiac safe (we are a 100% gluten free facility) – we also do not use ANY seed oils, peanuts, or soy. In addition to NO gluten, peanuts, seed oils, or soy; there are also dairy & sugar free options too.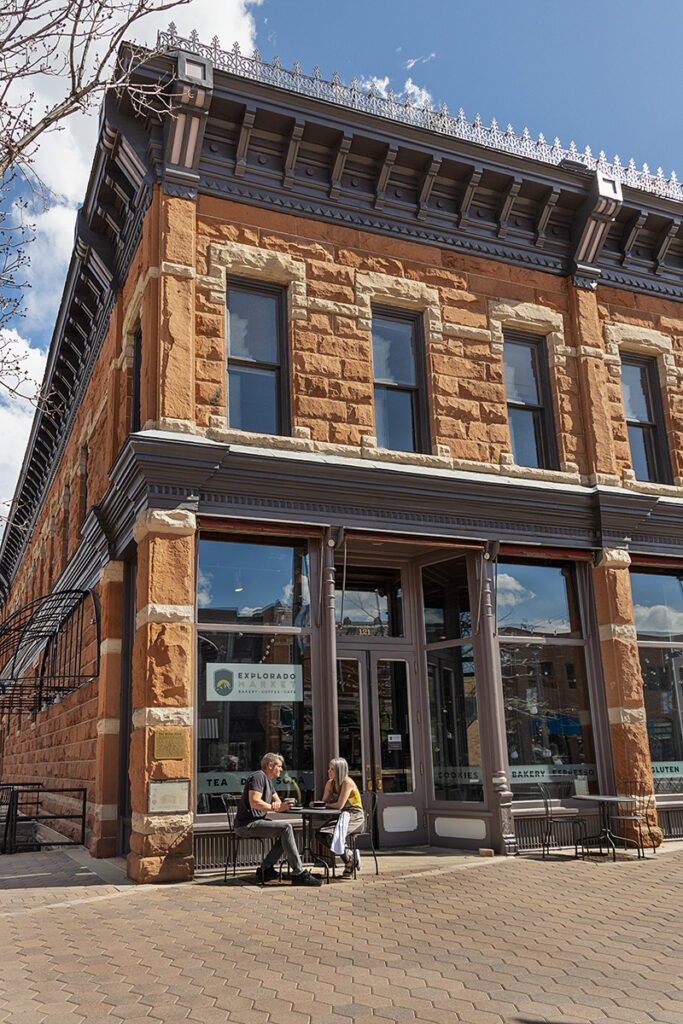 The Charm of Old Town Square
Experience the charm of Old Town Square in Fort Collins at Explorado, where we invite you to indulge in freshly baked treats, savor aromatic coffee and espresso, enjoy light meals, and sip on delectable drinks. Our cafe is a vibrant, fun-filled, and welcoming space that leaves a lasting impression.
Dietary Needs Met
At Explorado Market, we cater to a diverse array of dietary needs with a selection that stands unparalleled. We take immense pride in offering a celiac-safe menu, as well as diabetic-friendly and zero-sugar options for those mindful of their sugar intake.
Every item at Explorado Market is crafted with the finest ingredients and an abundance of love, promising an exceptional experience for your palate, health, and soul.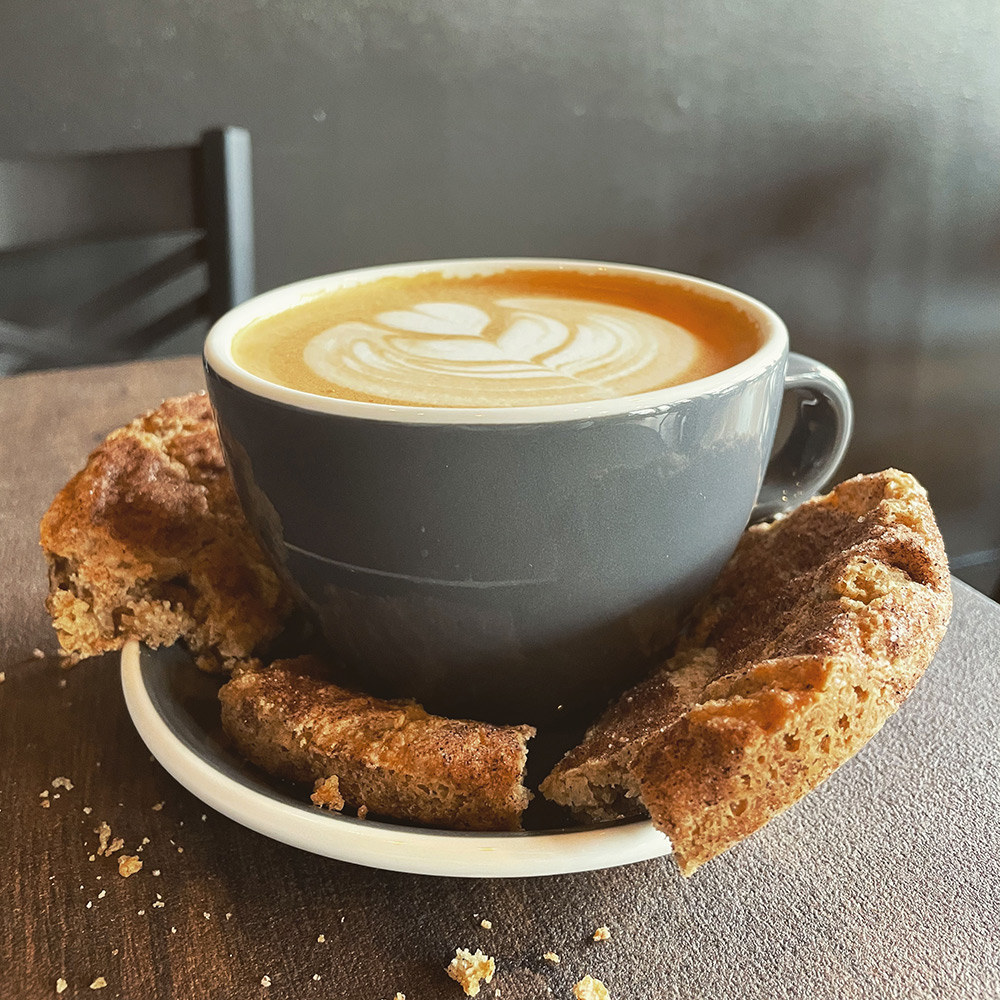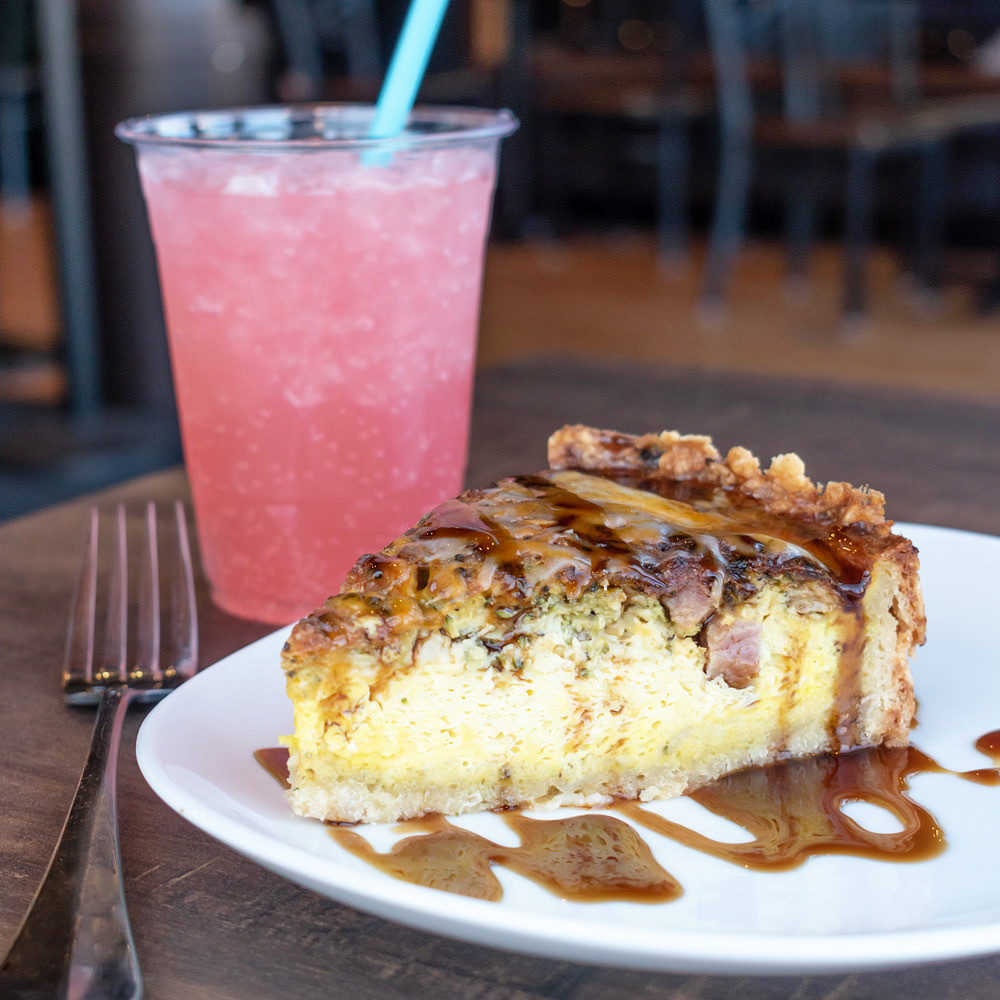 Coffee by Sweet Bloom Coffee Roasters
Coffee aficionados, rejoice! Our coffee bar, featuring an exquisite selection from our roasting partner, Sweet Bloom, is your caffeine haven. Our talented baristas excel at brewing the perfect cup, whether you're in the mood for a traditional cappuccino or a specialty latte. And, we never charge extra for our diverse milk options.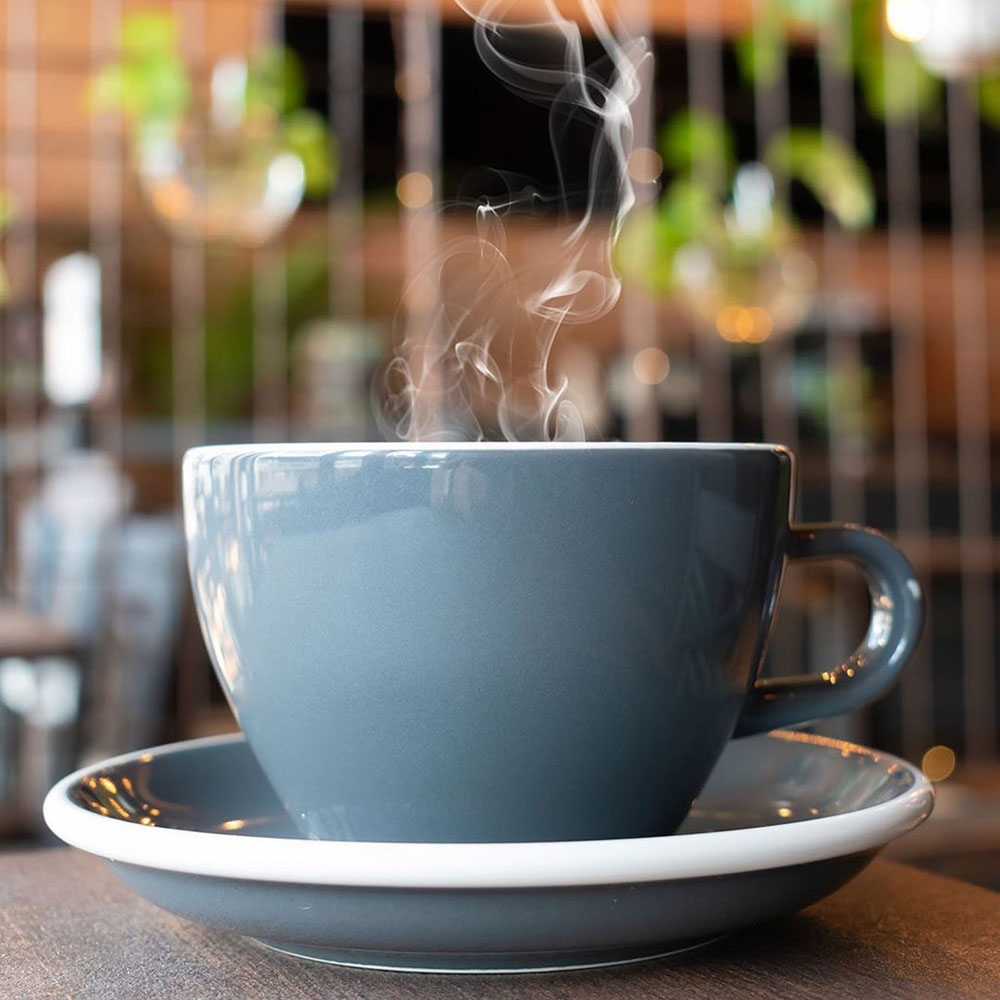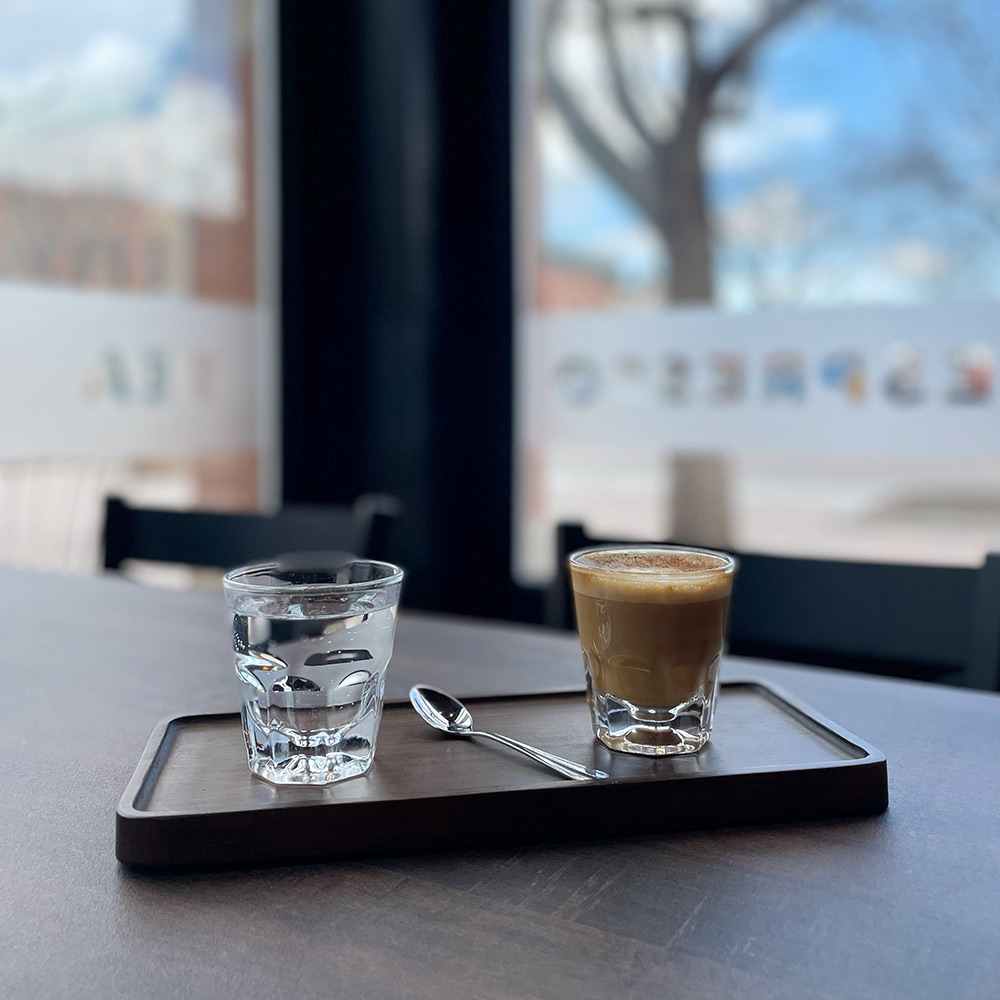 Fun Signature Soda Drinks
Our unique dirty soda bar is another highlight, promising a fun and flavorful soda experience with a myriad of flavors and mix-ins, making for the ideal sweet and refreshing treat.
Inviting Atmosphere
The atmosphere at our cafe encourages relaxation and productivity alike, making it a perfect spot to catch up with friends or to focus on work. Our cozy ambiance, comfortable seating, free WIFI, and ever-changing, Instagram-worthy decor add to the unique charm of our cafe.
Whether you're craving a sweet indulgence, a caffeine kick, or simply a vibrant and inviting environment, our location at the Old Town Square is sure to deliver.