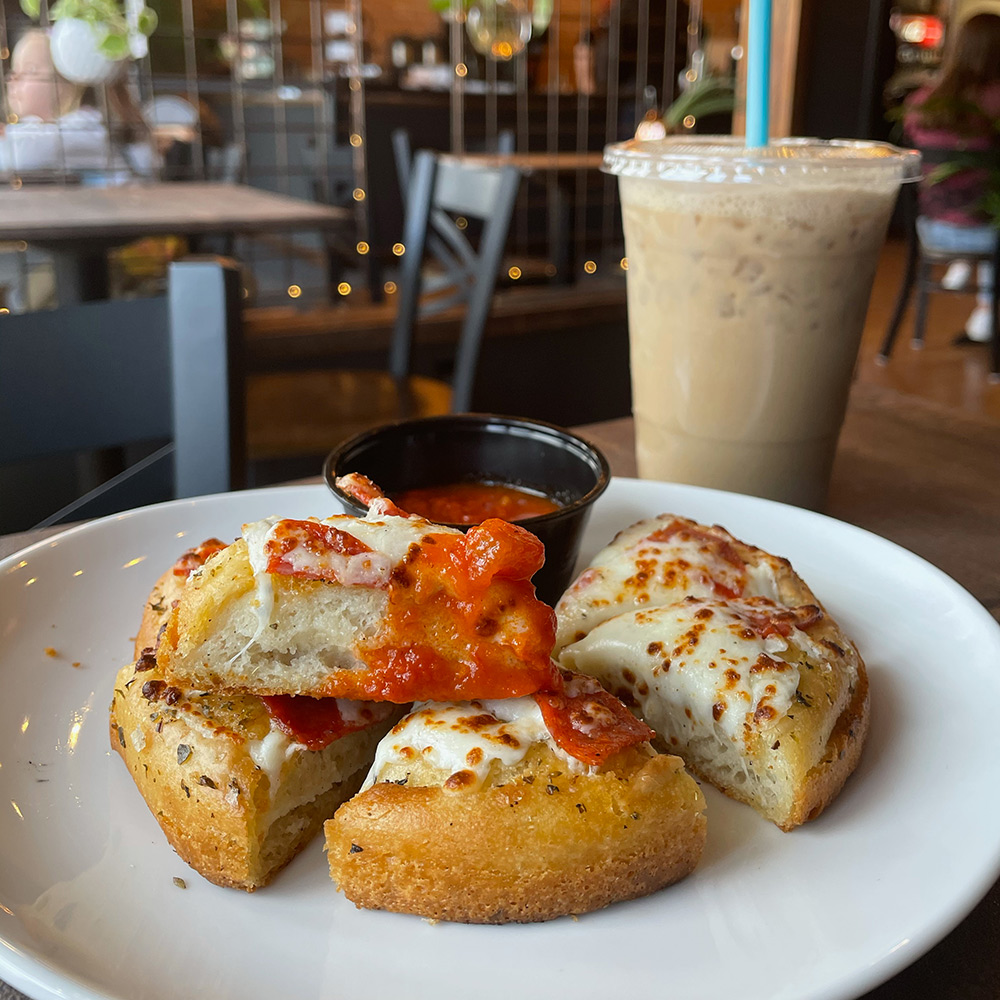 Our gluten-free focaccia offers a delicious, health-conscious take on a traditional Italian bread. Made with high-quality gluten-free ingredients, this soft, olive oil-infused bread is perfect for those with dietary restrictions or anyone seeking a healthier choice. Enjoy the rich, authentic flavors of our focaccia, knowing it's as mindful of your wellness goals as it is satisfying to your palate.
Every option at Explorado Market contains absolutely NO gluten, seed oils, carrageenan, peanuts, or soy.
---
This menu item matches these categories:
---
Flavor Options:
Oregano & Salt (dairy-free), Kalamata w/ Oregano & Salt (dairy-free), Caprese w/ Balsamic, Peperoni Pizza, Cheese Pizza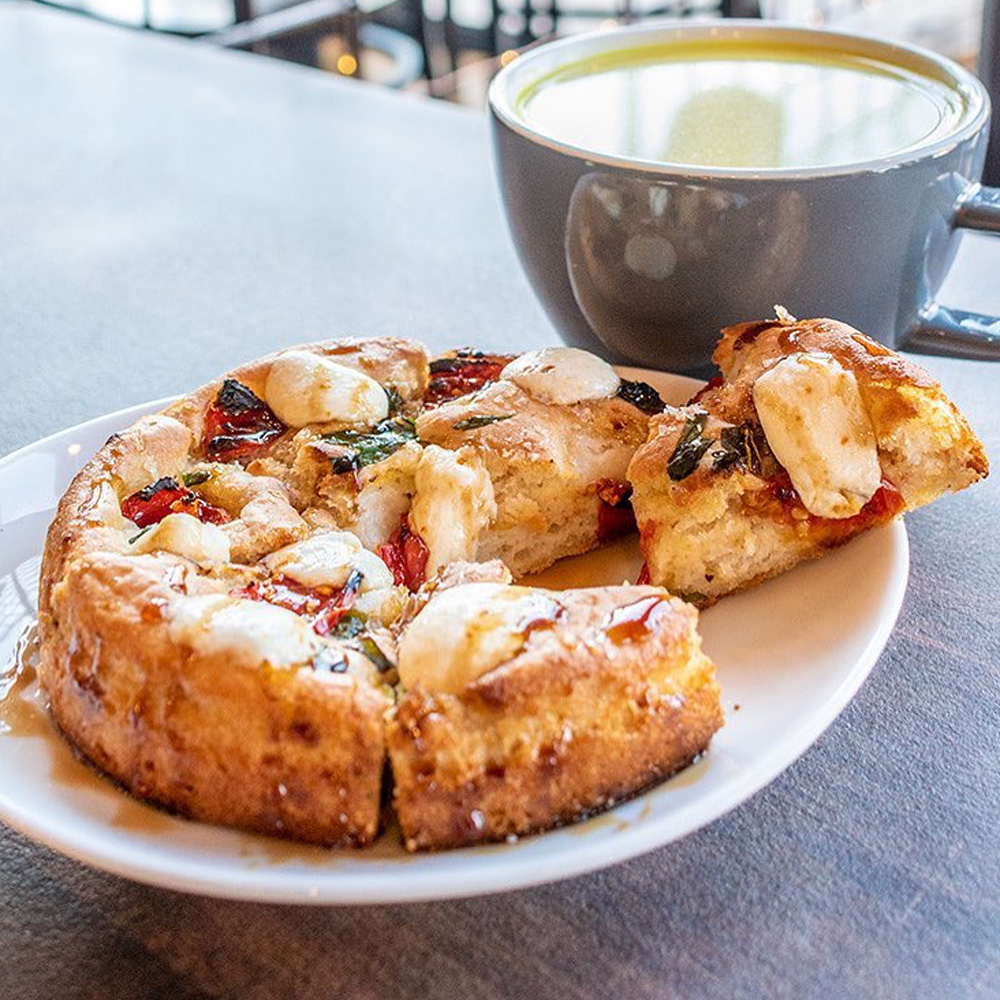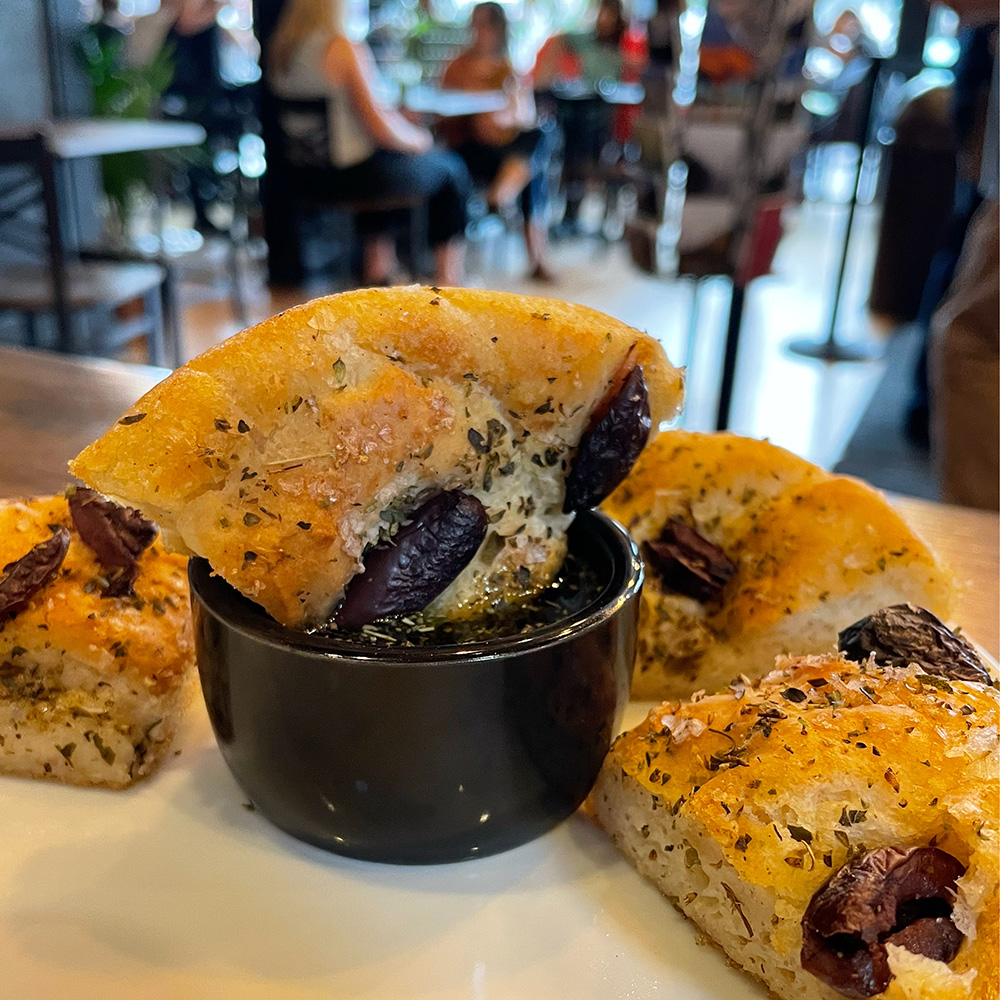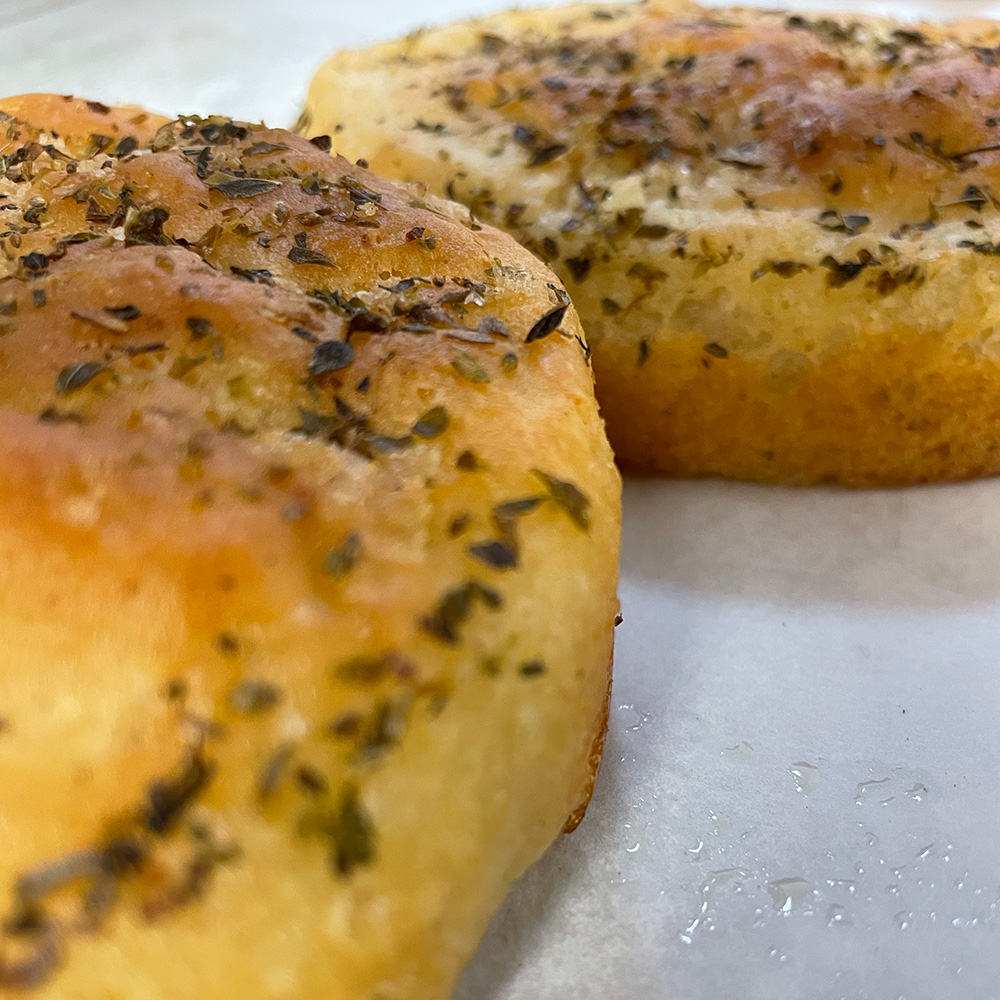 Ingredients in the Gluten Free Focaccia
Water, Flour, Sweet White Rice Flour, Brown Rice Flour, Potato Starch, Sorghum Flour, Extra Virgin Olive Oil, Tapioca Starch, Cane Sugar, Yeast, Redmond Salt, Xanthan Gum; TOPPINGS (vary by flavor): Oregano, Sea Salt, Kalamata Olives, Tomatoes, Basil, Mozzarella, Pepperoni
About Our Gluten Free Focaccia
Our gluten-free focaccia is a testament to our dedication to offering inclusive, delicious, and health-conscious options. This Italian bread alternative, known for its soft texture and flavorful olive oil-infused crust, is made entirely with gluten-free ingredients to offer an authentic experience without the gluten.
The growing popularity of gluten-free products is tied to increased awareness of gluten-related health conditions, such as celiac disease and non-celiac gluten sensitivity. For individuals with these conditions, consuming gluten can lead to harmful health effects.
However, the benefits of gluten-free products are not limited to those with specific dietary restrictions. Many people report feeling better overall when reducing or eliminating gluten from their diets. This can often be attributed to improved digestive health, potential weight management benefits, and a general reduction in processed foods.
Our gluten-free focaccia represents our commitment to providing high-quality, flavorful options for all dietary needs. Whether you're navigating a gluten-free lifestyle, managing specific health conditions, or simply seeking healthier choices, our gluten-free focaccia is a delicious and satisfying choice.