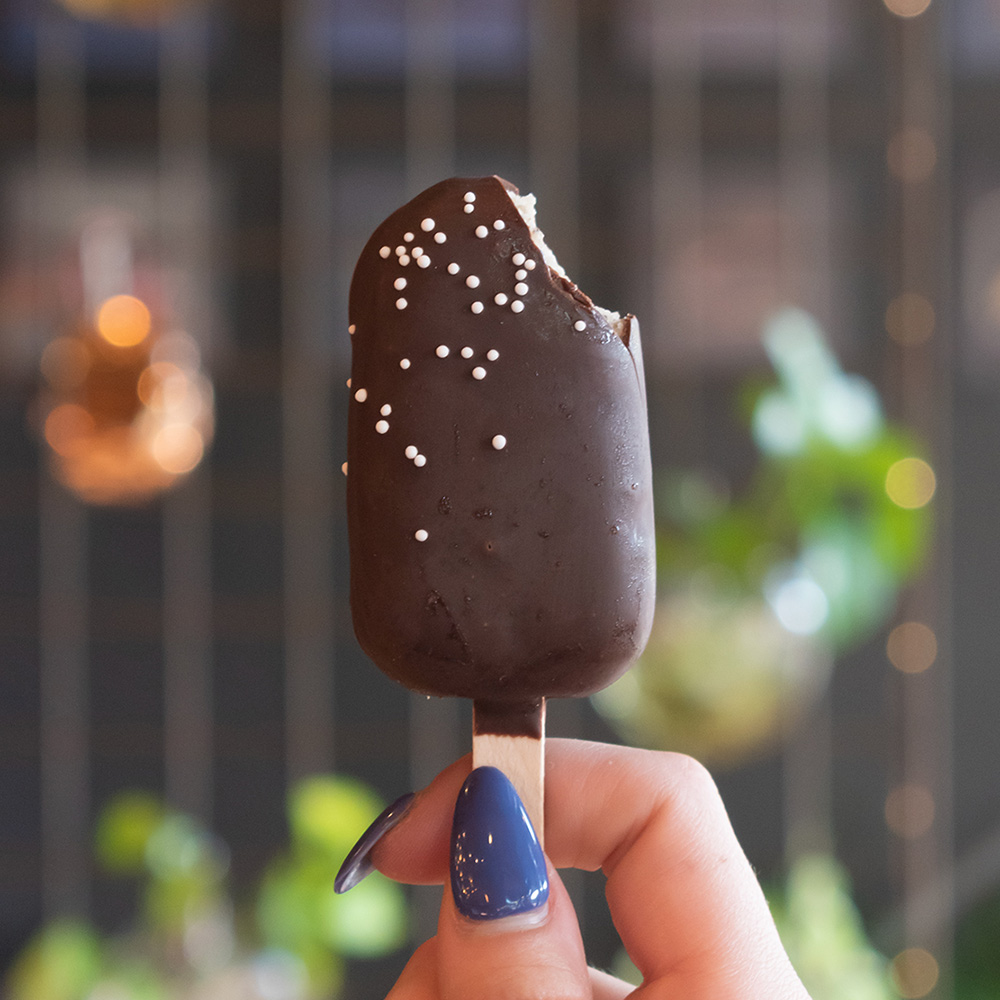 Our gluten-free cake pops pack all the decadence of a traditional cake pop but without the gluten. Perfect for those with celiac disease, gluten sensitivity, or simply pursuing a gluten-free lifestyle, these delightful goodies offer a health-conscious way to indulge your sweet tooth.
Every option at Explorado Market contains absolutely NO gluten, seed oils, carrageenan, peanuts, or soy.
---
This menu item matches these categories:
---
Flavor Options:
Cookies & Cream, Red Velvet, Carrot Cake, German Chocolate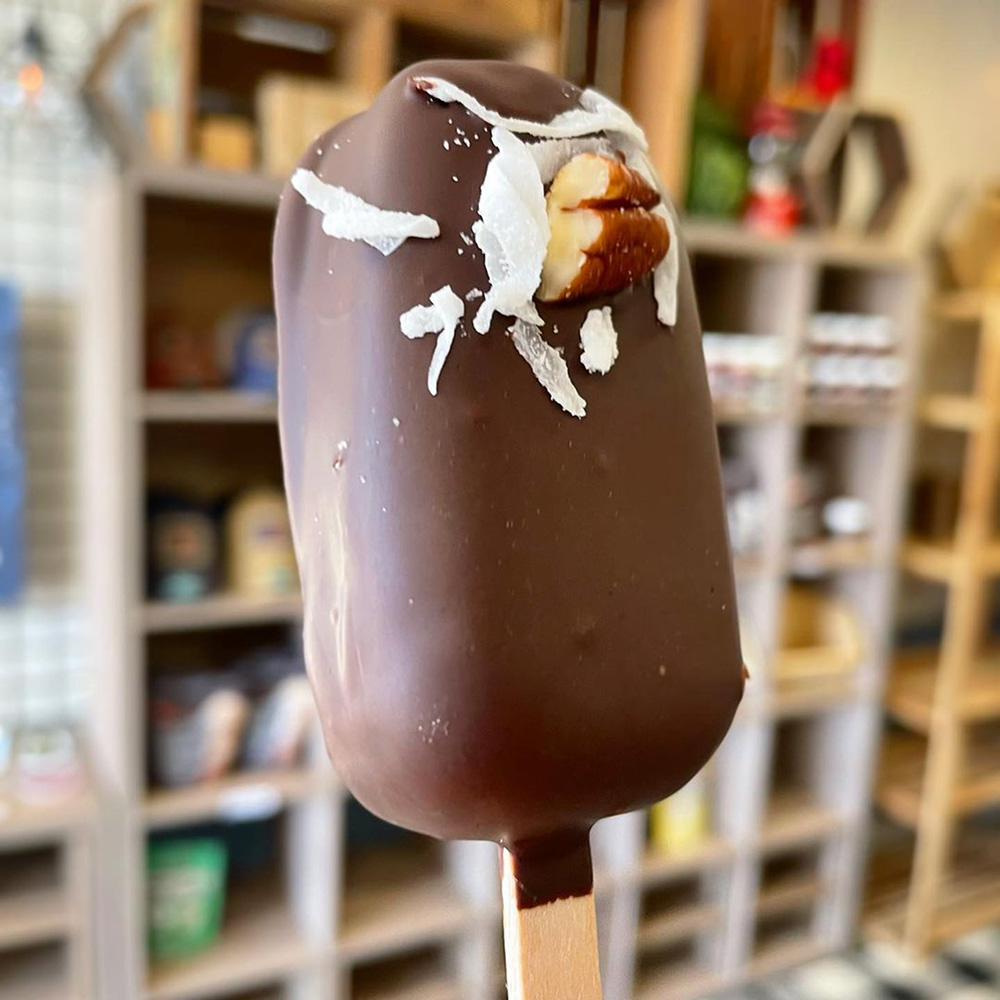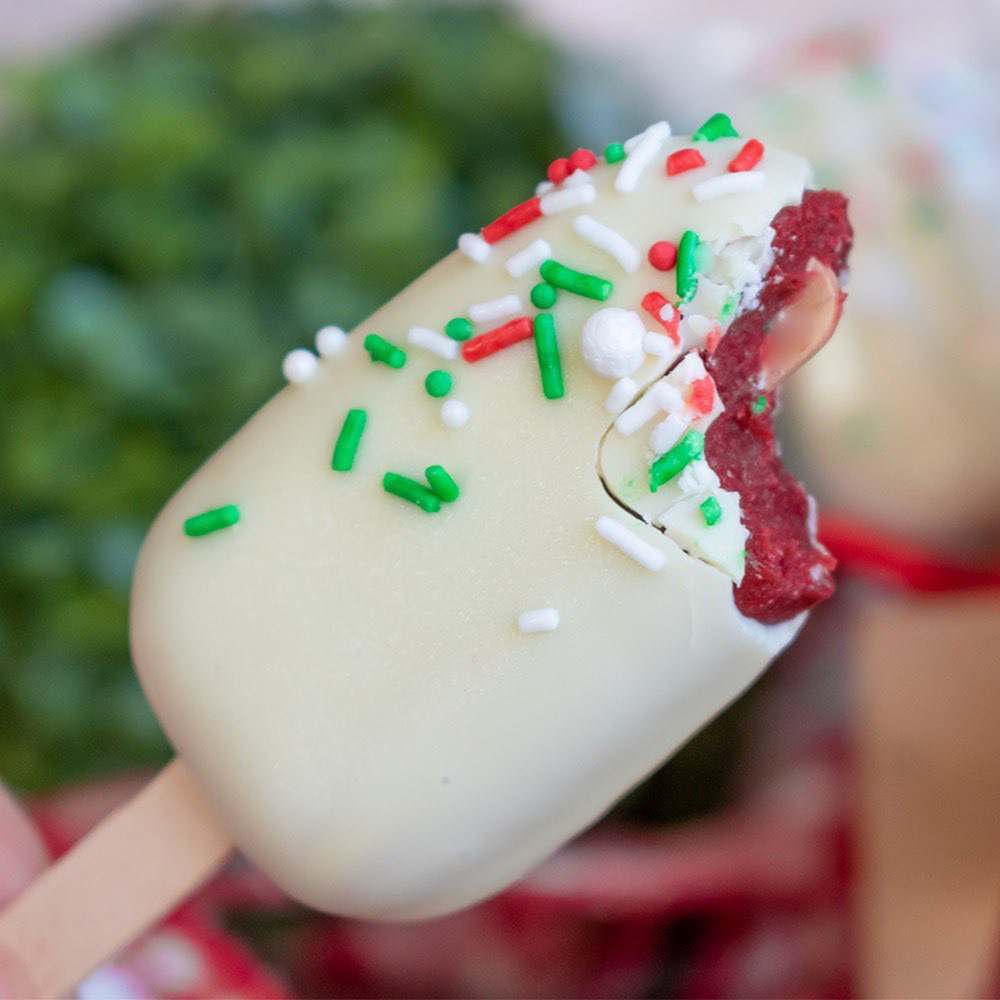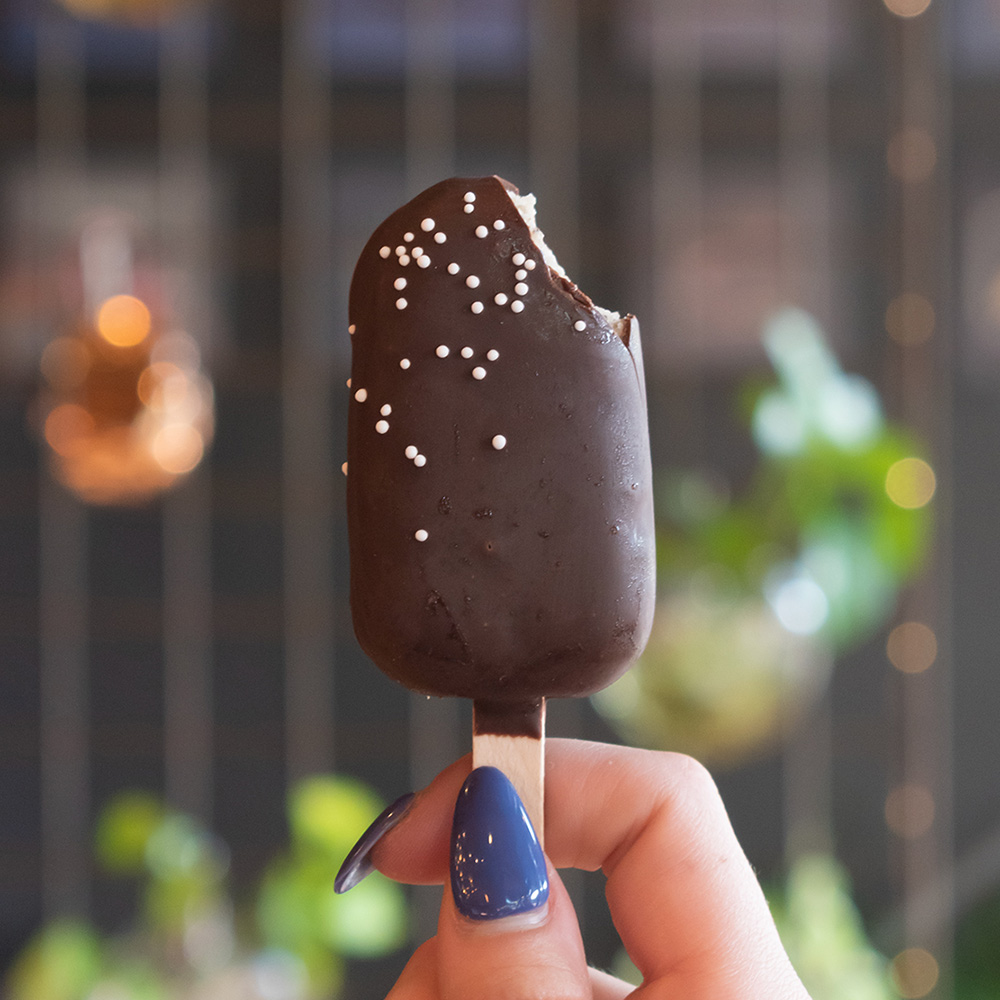 Ingredients in the Gluten Free Cake Pops
…
About Our Gluten Free Cake Pops
Gluten-free cake pops are a delightful treat that caters to a growing trend towards healthier, more inclusive food options. Crafted from cake crumbs and frosting, then coated, these delicacies offer all the sweetness and decadence of traditional cake pops, but without the gluten.
The popularity of gluten-free products has surged over recent years, largely due to increased awareness and understanding of gluten-related health conditions like celiac disease and non-celiac gluten sensitivity. For individuals with these conditions, consuming gluten can lead to uncomfortable and harmful health effects.
But the benefits of gluten-free options extend beyond those with specific dietary restrictions. Many people report feeling better overall when reducing or eliminating gluten from their diets. While the exact reasons for this can vary, it's often linked to improved digestive health, potential weight management benefits, and a general reduction in processed foods.
Incorporating gluten-free cake pops in our bakery menu is not just about staying on trend – it's a commitment to offering delicious, high-quality treats that everyone can enjoy. Whether you're exploring a gluten-free lifestyle or simply craving a sweet indulgence, our gluten-free cake pops are sure to satisfy.
.